Full-time Commitment:
A life-long resident of Maryland, Cecil is a full-time real estate professional with 30+ years experience in the Harford, Cecil and Baltimore county markets. Unlike other part-time or weekend Realtors, Cecil energetically serves his clients on a full-time basis.
Professional Experience: 
Having literally "grown up" in his family's real estate and development business, Cecil's age belies his experience. In addition to his tenure as a Realtor, Cecil has ten years experience as a Land Development Manager for several major developments in Harford County. He is also a licensed appraiser. Cecil knows real estate.
Education:
Cecil holds a BS in Business Administration from Towson State University, as well as the prestigious GRI certification from the Graduate Realtors Institute of MD. He has also achieved the coveted Certified Residential Specialist (CRS) and Accredited Buyer Representative (ABR®) certifications. As an Associate Broker, he continuously expands his technical knowledge through professional training programs.

The ABR® designation is only awarded to licensed real estate professionals who complete specialized training that gives
them the edge in understanding a buyer's perspective and protecting and promoting their buyer-clients' interests. Before earning the ABR® designation, buyer's reps must also demonstrate proven experience in representing buyers. Further, they are committed to maintaining their professional edge by staying current on the latest issues and trends in buyer representation.  Visit here to see why you should use a ABR.

A Certified Residential Specialist (CRS) is a REALTOR® who has completed advanced professional training and demonstrated outstanding professional achievement in residential real estate. CRS agents are among the top 3 percent of all real estate agents in the U.S. They have more experience, education and training than the average REALTOR® and are members of a community of agents dedicated to improving the real estate industry for homebuyers and sellers everywhere.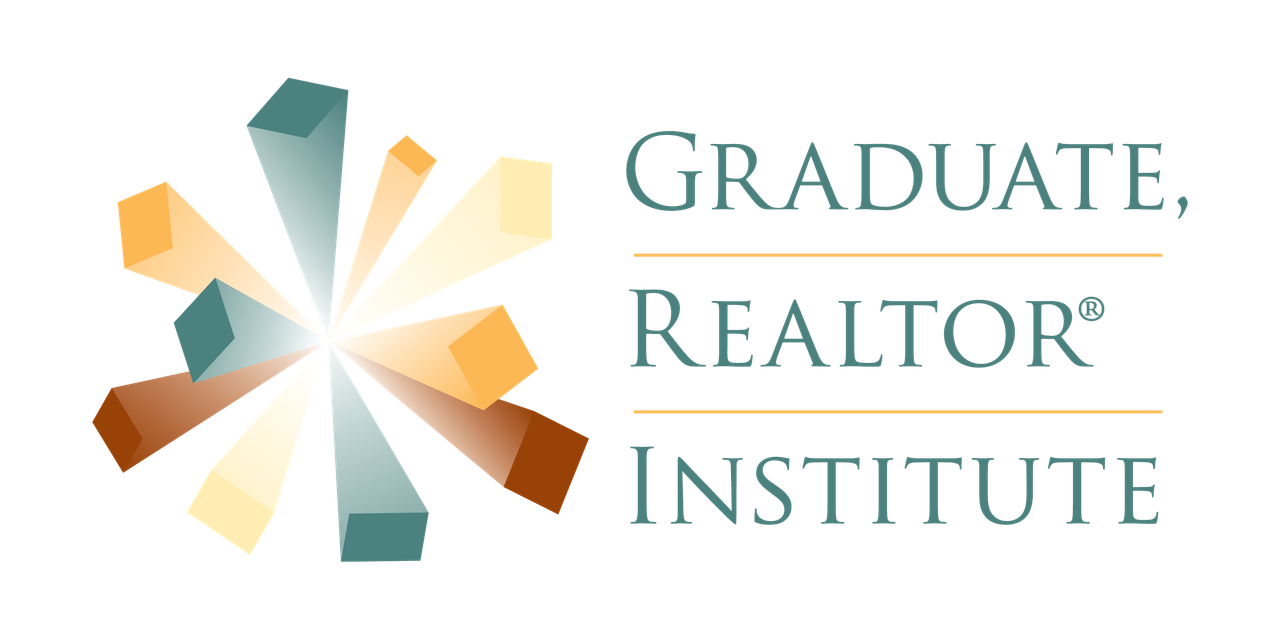 REALTORS® powered with the Graduate, REALTOR® Institute designation have pursued additional knowledge and skills to help guide you through any real estate transaction smoothly and easily. Whether buying or selling, experience more with a REALTOR® committed to providing the best professional service.
Leadership 
Cecil is a member of The National Association of Realtors, The Maryland Association of Realtors, and has served on various committees for the Harford County Association of Realtors. 
Personal:
A devout Christian, he is an active member of a local Christian church. He serves the community through volunteer work for a variety of community service organizations. Happily married, he and his wife Sandy enjoy spending family time with their daughters.